Welcome to Pelican Wealth Management
We help you make the best use of your financial resources, freeing your time to enjoy what matters most in life. We show you where you are, protect you from financial dangers, create a roadmap for your future, manage your investments and provide advice that touches every area of your life.
Fee-Only
We get paid for providing objective advice, with your best interests in mind – period. We do not sell products or receive commissions.
Flexible
Meet at the office or virtually. We know your time is precious, so together we'll create a plan, break it into manageable pieces, and monitor it along the way.
Modern
We utilize the latest technology to enhance our online services, streamline the way we work together, and make information accessible on your terms.
Customized
We view each client as unique. This is reflected in the way we serve you as well as in the plan we develop to help you reach your full financial potential.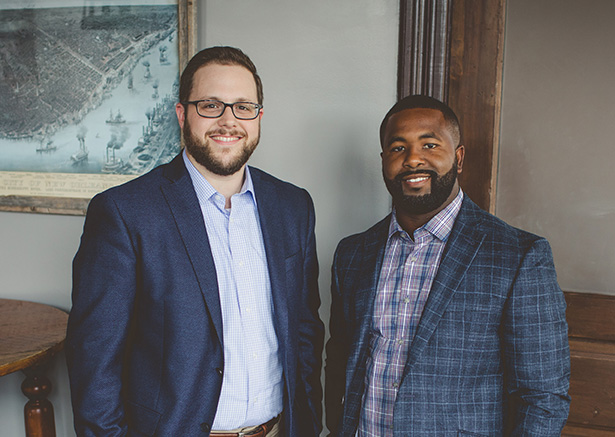 Get to know us
Founded in 2017 by two veteran financial professionals, Pelican Wealth Management is a registered investment advisory firm located in Monroe, Louisiana. It is independent, employee-owned, and unaffiliated with any parent company. Our firm does not receive commissions for the recommendation or sale of investment products to its clients, thus its driving motivation is to put clients' goals first by providing objective investment advice.
Are you ready to take control of your financial well being?
If you're ready to take the next step toward financial independence, we're ready to help. Working together is easy with our client-driven approach in which we will develop a plan based on your unique needs.