Who We Are
Our goal is to help clients take their complex financial lives and make them simpler and more tangible.
Our mission is to help you and your family as soon as possible in order to help you avoid the financial missteps that so many others make as they receive their financial education from the school of hard knocks. We're here to serve and guide you along your own path, towards a life of financial freedom.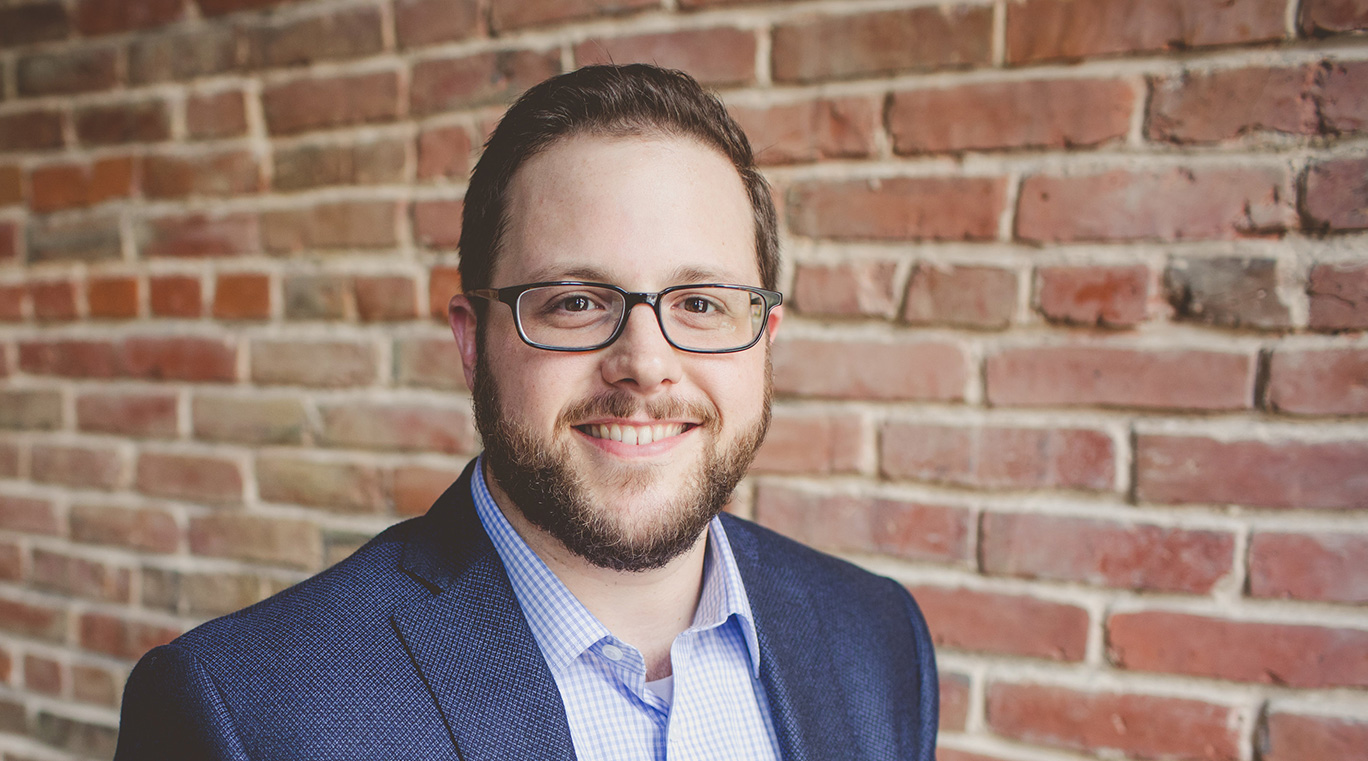 Nicholas C. Trappey, CFP®
Partner
Nic is a graduate of the University of Louisiana at Monroe and a native of New Iberia. He calls Monroe home with his wife Desirae and son Creed. Nic enjoys spending time with his family, watching all types of sports, and playing golf. He is a former president of the Greater Ouachita Lions Club.
Nic is a CERTIFIED FINANCIAL PLANNER™ and is the head of financial planning for PWM's clients.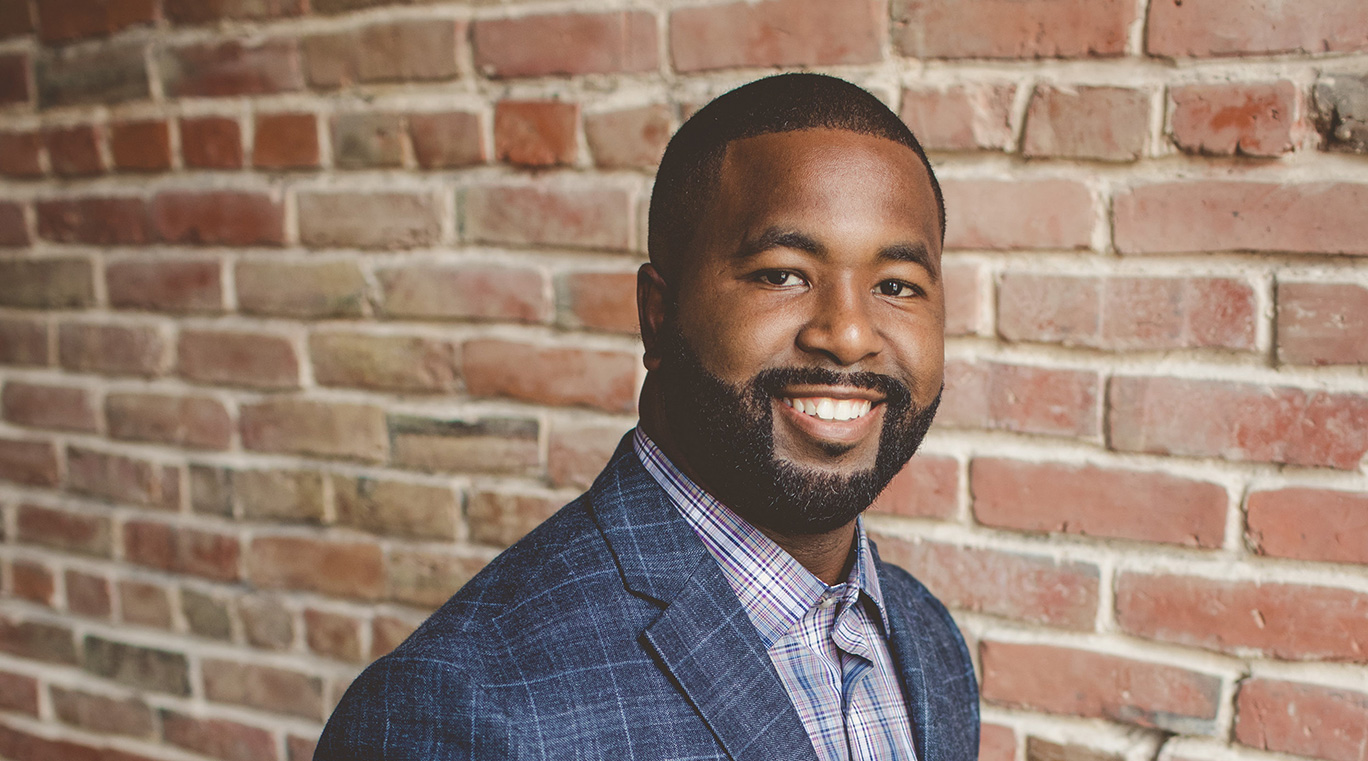 Lorenzo Treadway
Partner
Lorenzo was born and raised here in Monroe, LA. He attended Neville High School and Louisiana Tech University. Lorenzo started his career in banking as a Teller at Regions Bank in 2005. He became a licensed banker in 2012 with JPMorgan Chase, and became a Financial Advisor in 2013. He is married to Ashley Treadway, who was also born and raised in Monroe. Lorenzo enjoys spending time with his family, attending sporting events, and playing tennis. Lorenzo is beyond excited to serve the community he grew up and lives in.
Are you ready to take control of your financial well being?
If you're ready to take the next step toward financial independence, we're ready to help. Working together is easy with our client-driven approach in which we will develop a plan based on your unique needs.